Forte dei Marmi
Forte dei Marmi is a sea town and comune in the province of Lucca, in northern Tuscany (Italy). Also known as the Fort of Marbles, a name that it received as it was the main marble deposit area in ancient times, the town is among the most beautiful coasts of Tuscany and is worshipped for its lively nightlife, the shopping town center and the trendy atmosphere.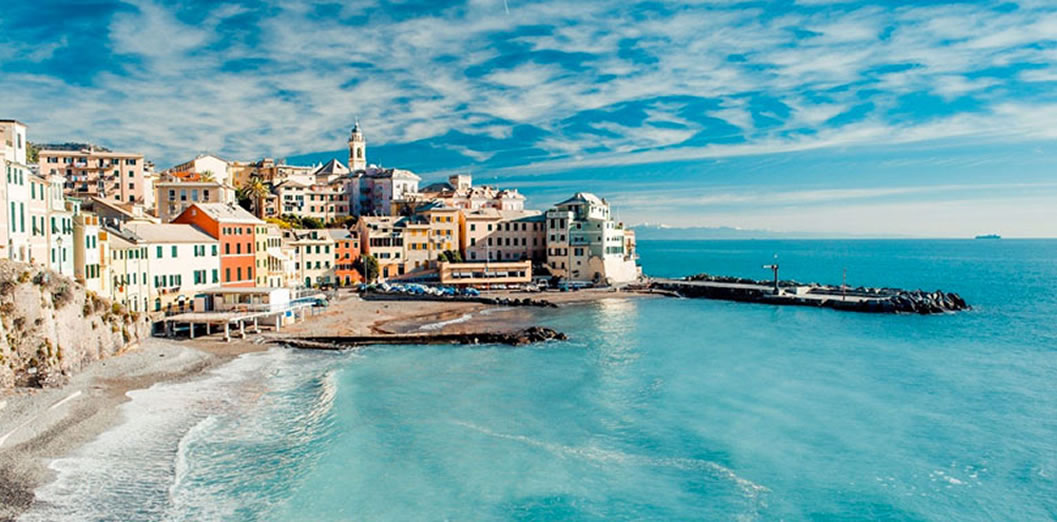 People from around the world flock to Forte dei Marmi to enjoy the sand, the sun and the calm and clean waters of the beach.
As a proper shopper's paradise, apart from the exclusive boutique showrooms or "Made in Italy" tags, it is also famous for its flea markets. Traders from all over Italy come over to display their wares, from crockery to branded designer wear, everything is available at this flea market for bargain prices.
If antiques hold your interest, this is a must visit place for you. The Antique Market, with the best of Italy's antique collectors, is another Forte dei Marmi's attraction. Sculptures, art, collectibles, jewelry, furniture, books and artifacts are some of the items that are available on sale at bargain prices in this market.
Located in the center of Forte Dei Marmi, Lorraine Forte is also known as The Fort. Lorraine Forte was built for defensive and sighting purposes along the northern coast in the eighteenth century. Lorraine forte takes you back in time to the eighteenth century with its architecture. The Fort has also served as a marble warehouse during the period when Forte Dei Marmi was a sea port, and is now home to the Museum of Satire and Caricature, with a huge collection of material relevant to the history of Satire and Caricature.