Porto Cervo
Porto Cervo, located on the italian island of Sardinia, is the center of the famous Italian tourism destination known as Costa Smeralda.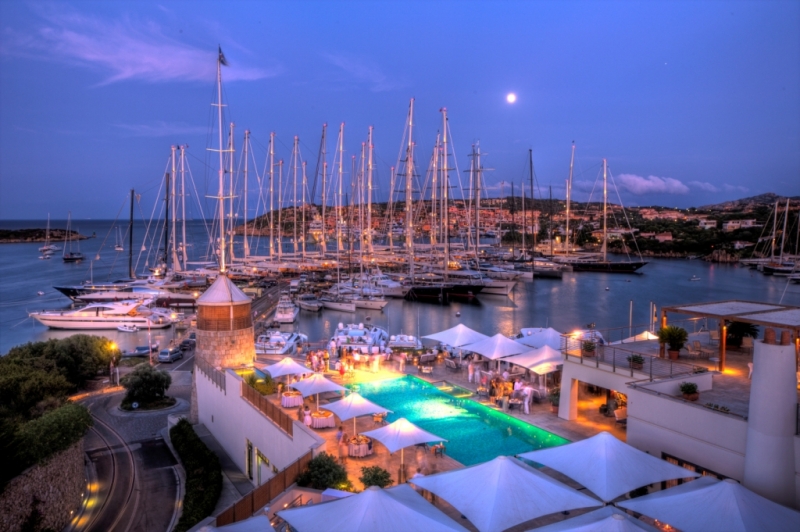 Discovered by a few British businessmen and designed from scratch by some of the worlds most famous architects and landscape designers, the resort at Porto Cervo was built in the 1960s, since then becoming renowned as world class luxury tourism destination. The resort has kept its initial ideal providing splendid accommodation and a wide range of activities.
The bay hosting the resort is also home to one of the best equipped marinas of the Mediterranean. Designed for all kinds of yachts, the marina offers also unique content and facilities, such as gourmet restaurants, bars and shopping facilities.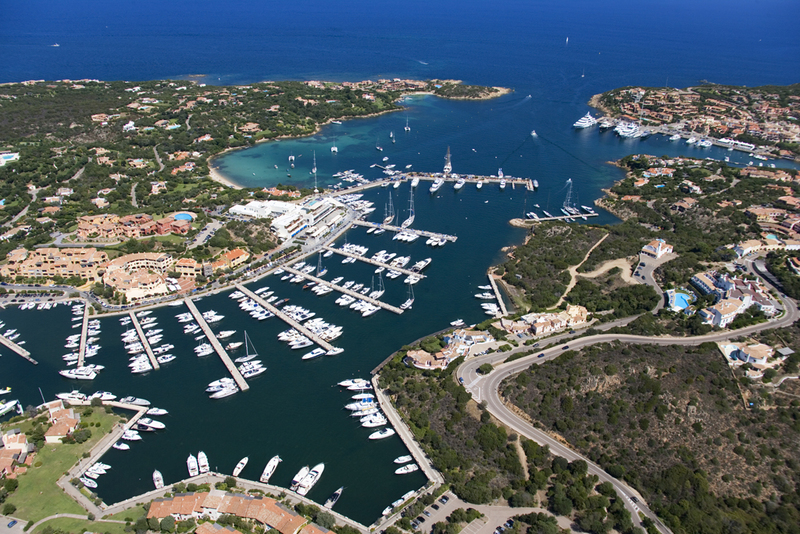 Despite being home to some of the most luxurious holiday estates, villas and hotels, Porto Cervo and the surrounding area maintained its natural landscape features characterized by many beautiful bays with sandy beaches, immersed in the Mediterranean vegetation.
Choosing Porto Cervo for a private summer getaway is definitely the best way to enjoy its many features in total relax, but the wide accommodation offer, including five star hotels and luxury villas, makes it perfect for any kind of event organisation.