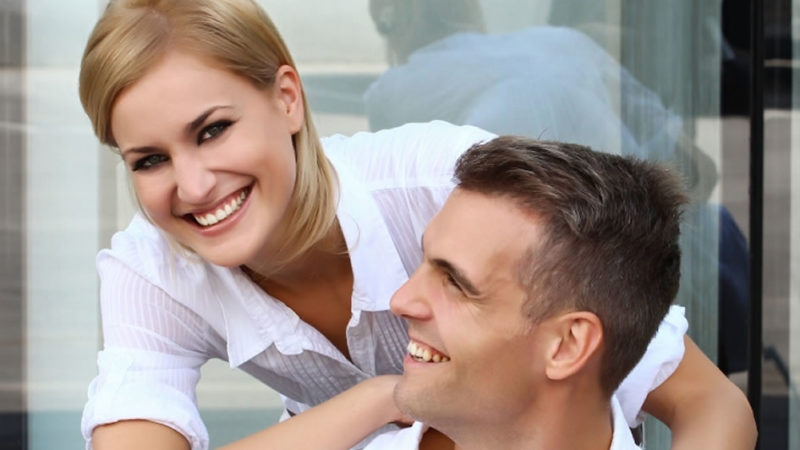 Price upon request
Your comfort is the most important part of a successful recovery and that is why VoloHealth has chosen only for you Croatia's premium orthopedic and dental clinics located in Opatija, the Queen of Adriatic.
ORTHOPEDIC TREATMENT
VoloHealth brings ORTHOPEDIC CLINIC NEMEC (OCM) to provide superb standard of clinical excellence, cutting-edge facility and highlyqualified specialist for hip and knee problems. Successfuly led by Head medical doctor of Croatian football national team complete medical staff is fully dedicated not only to first-class medical, rather than first-class patient service. Minimally invasive total hip replacement and computer-assistance during total knee surgery along with premium brand hip and knee implants (Zimmer, Johnson & Johnson-link) reduces operative treatment times to a minimum. Stay for an accompanying party and personalized rehabilitation for you in a luxurious, seafront five-star hotels (Milenij, Ambasador-link) which will result in convenient and quick, lasting recovery.
From start to finish of the process, VoloHealth is dedicated to supporting you during the organisation and successful completition of your treatment until full recovery. Highly professional staff will respond to your call or email with the utmost discretion. Furthermore,VoloHealth will assign a Case manager to you in order to support organisation of your stay in Croatia, welcome you at the airport, and assist in checking-in upon arrival to the hotel, making you feel at home. Wherever possible, all communication with VoloHealth is carried out in a native language of the patient and their family, to ensure the patient's comfort and convenience. We are aware that healing procces is far more than surgery itself, that is why we will help your accompanying person in a daily transport from the hotel to hospital, giving you opportunity to be surrounded every day of your stay in Croatia with people you trust, trying to become one of them.
After succsesful surgery and initial rehabilitation you will be discharged from the hospital and your healing process will be continuated in a more home-feel atmosphere of the hotel suite. Private physiotheraphist will help you twice a day to recover activities of daily living. Your treating doctor monitors your recovery during daily visits. Of course, there is our nurse which takes care of you on a 24/7 platform. A sea-front location of our hotel turns a terrace of your hotel suite in excellent setting for physiotherapy giving you the opportunity to enjoy first steps with your new hip or knee literally on the beach.
DENTAL TREATMENT
With collaboration with DENOVA CLINICS, we welcome you with a smile. We are offering modern dental clinics specializing in dental surgery, implantology and prosthodontics, situated on the northern Adriatic Coast in Rijeka, Croatia. With the experienced doctors and state-of-the-art equipment, you can be assured that the health and beauty of your teeth are in safe hands. Besides implantology and dental prosthetics, we offer services in conservative and preventive dentistry, parodontology, cosmetic dentistry, pediatric dentistry, and RTG diagnostics. A warm atmosphere of the clinic, and the vicinity of magnificent tourist destinations will surely make you want to smile a lot. All our personnel speak fluent Russian, English, and Italian and will gladly answer all the questions you might have. We are only an hour or two away from major Italian, Slovenian and Croatian airports, and only 20 minutes away from the beautiful Adriatic pearl – Opatija. Our web page will provide you with basic information, but feel free to contact us for further details. Once you come to De-nova, your doctor will make sure you are informed about every step in the procedure and dedicate themselves completely to reach the best possible result. Because, seeing your smile at the door makes us smile…
The Premium Package includes
Personal Case Manager
Executive Transports ( Airport-Local Transportation-Airport )
Surgery including preoperative consultation and regular investigation, implant, rehabilitation and hospital accomodation
5* Wellnes hotel suite accomodation for 2 person – 14 days HB
Postoperative individual rehabilitation during hotel stay and 24h/7d Private Nurse
Postoperative daily Doctors Visits in the Hotel
Extra Services:
Vizas arrangements
Private Interperter and Hostess
Conicierge service Vololuxury
PRICE:
Total Hip & Total Knee replacement: 17.500 Euro