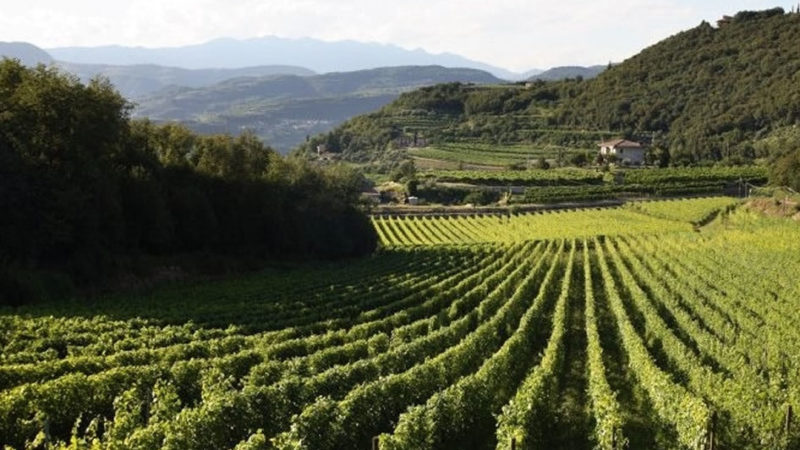 Price upon request
1st day
Verona, Italy
Check autonomous in Verona. Meeting with the driver and private transfer in the chosen structure in the city center where you will meet your local representative. In the afternoon meeting with the personal driver and departure to visit the neighboring area of ​​Valpolicella. Area known for the production of important wines recognized worldwide. The afternoon will be dedicated to the visit of a wine cellar with tasting of local wines and aperitif made from local products. Towards evening we return to Verona. Opportunity to dine in a typical inn. Overnight.
2nd day
Verona, Italy
Breakfast at the hotel. The morning is dedicated to a private guided tour of the city center with its attractions such as the amphitheater Arena, Piazza delle Erbe, Juliet's house. At the end of shopping in the central Via Mazzini, with its famous boutiques and trendy shops. In the afternoon transfer with private driver in Venice and accommodation in the chosen structure located inside the lagoon. Romantic dinner at one of the most famous restaurants. Overnight.
3rd day
Venice, Italy
Breakfast at the hotel. Meet your private guide for a visit of approximately 3 hours of the most interesting sites of Venice such as the Basilica of St. Marco, the Doge's Palace with its residence the Bridge of Sighs and the Rialto, two of the most famous bridges in Venice. Follows the time available for private visits or shopping with the possibility of a personal shopper at your disposal. Overnight.
4th day
Venice, Italy
Breakfast at the hotel. Meeting with the chauffeur and private transfer to the airport to take the journey back home.
More About
The price for the weekend per person and includes:
private VIP transfers
Htl 5 * accommodation in Verona
Private Guided tour (3 housr ) of Verona
Visit to a wine cellar with tasting / appetizer in Valpolicella
Transfer by taxi boat to the lagoon
Accommodation 5 * htl in Venice
Meet and great in Venice
Private Guided tour (3 hours) in Venice.
Registration fee / insurance
To go ahead and book we require a 50% deposit now and balance payment 10 weeks out.
All other Volo Luxury services availible