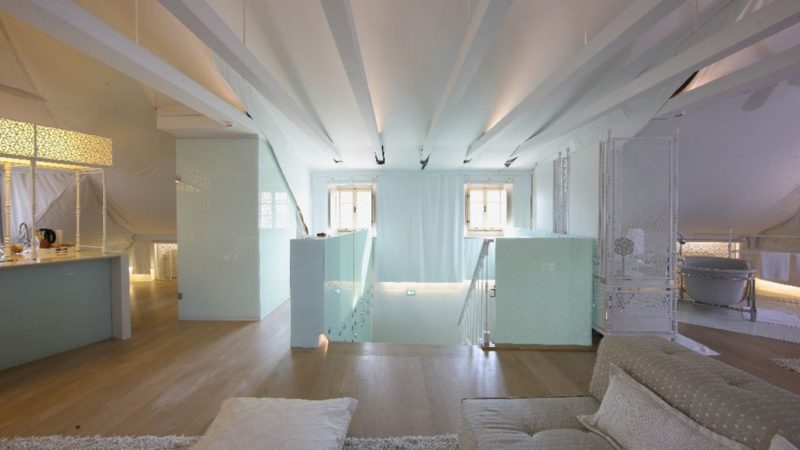 Villa Location

Croatia (South Dalmatia)
Price upon request
A private retreat in the heart of the town of Korčula, Lešić Dimitri Palace is a perfect example of traditional dalmatian palace architecture. With just five unique suites, privacy and special services are assured to all our guest.
Said to be the starting point of the silk road, as well as the town where Marco Polo was born, Korčula's history is luxuriously embedded in Lešić Dimitri Palace, freshly restored and luxuriously furnished.
Integral part of the palace is LD restaurant, serving only the best Dalmatian cuisine specialities.
Additional features
hi-tech appliances in each room (plasma tv, ipad docks…)
wireless internet all over the palace
Concierge service
individual cooling systems
laptop & ipad borrowing service
Fitted kitchens and provisioning service
fully stocked minibar