Dubrovnik
Once a mighty maritime republic, Dubrovnik, located at the southmost point on the Croatian coast, has become today a world famous luxury tourism destination.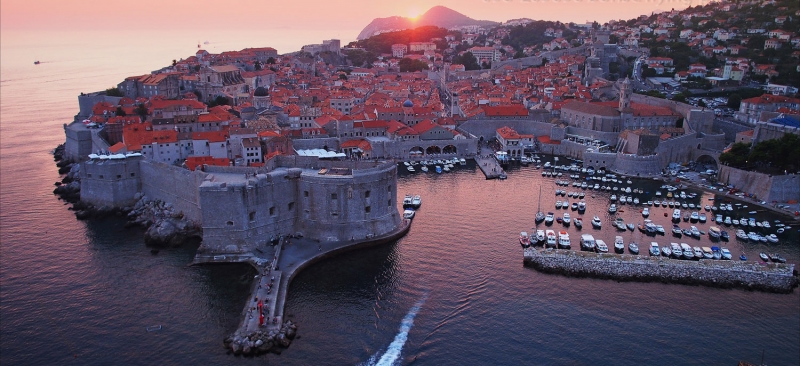 Yearly visited by an ever growing list of VIPs, it has recently been discovered as the perfect setting for a growing number of movies and series. All of them choosing Dubrovnik for its unique historic heritage that is felt all over the city center, while its massive medieval fortification walls offer a majestic view of this strap of the Adriatic. But this is also what made it an Unesco protected world heritage site.
The center of Dubrovnik's life is Stradun street, once the place for business and daily errands, today hosts luxurious cafes, restaurants and attractions. Many historic buildings, renovated keeping in mind luxury, style and tradition, offer unique accommodation facilities, while modern villas, located just outside the city walls, offer splendid sea view and privacy.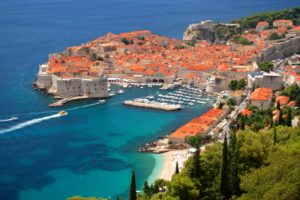 The surroundings provide Dubrovnik with their best produce, such as wine, olive oil, cheese and fish. And that is exactly what you'll find in Dubrovnik's traditional cuisine, in dishes such as oysters soup, fish casserole, or the traditional green menestra, but also in the many revisited recipes, served with a touch of modernity in the cities best restaurants.
Visiting Dubrovnik is all about visiting a historic city, but nevertheless lively and vibrant, packed with attractions and events, a great shopping offer, excellent accommodation and a handful of secret spots for you to discover.