Rovinj
Located in the Croatian region of Istria, on a high hill overlooking the northern Adriatic, Rovinj is a colorful architectural delight.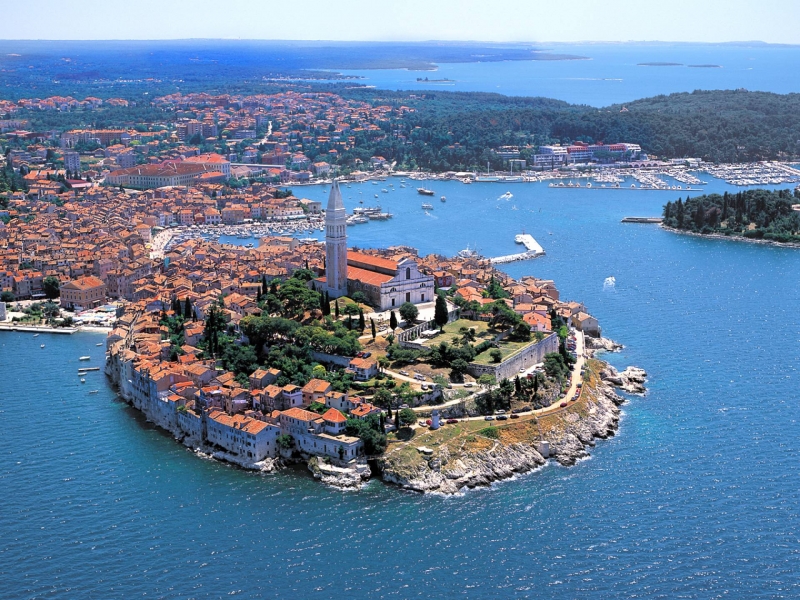 Narrow streets, vividly painted historic palaces, Venetian-style squares and a brand new offer of luxury accommodation and facilities distinguish it among the high quality Istrian touristic offer.
While in the city center, taking a walk in its harbour or climbing to the cathedral square, you'll feel Rovinj's connection to the sea. But just as you leave the small peninsula, you'll feel connected to the Istrian land, its traditions and heritage. Chosen in recent years as the setting for numerous arts and music festivals, Rovinj has rethinked and enriched its touristic offer with luxurious facilities, personalized activities and memorable experiences.
Although being unique, maritime and modern, Rovinj cannot be separated from the Istrian land. Apart from being among the top Croatian destinations for luxury tourism, this region is well known for its cuisine, wine and other traditional products. Spanning from fish to wild game and traditional pasta dishes, the tastes of Istria are unique as its landscapes, while the wine offer is one of the most renowned in this part of Europe.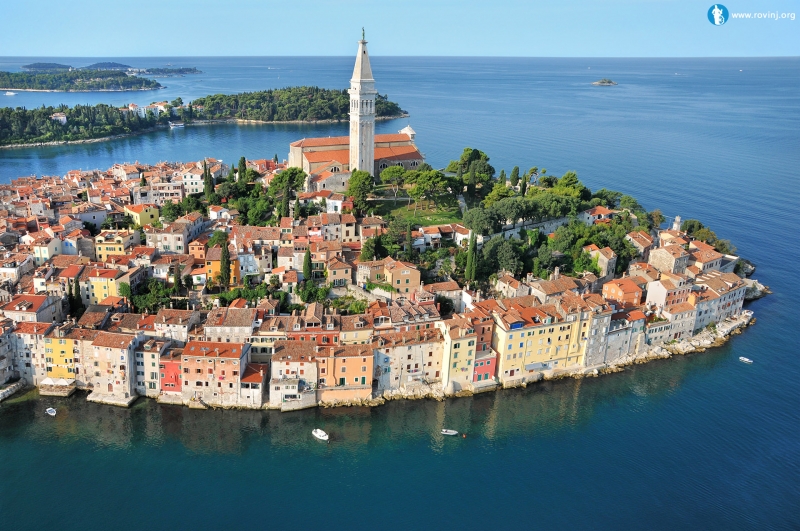 Some say Rovinj is the perfect destination for a romantic getaway, while others will enjoy its events and mediterranean fuzz, but whatever the occasion, this destination will fulfill the desires of all those who wish to discover a hidden gem in all luxury.