Hvar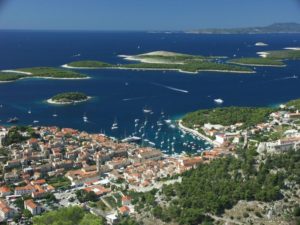 One of the largest islands of southern Dalmatia, Hvar is among the most renowned Croatian tourist destinations. On Hvar you can immerse yourself in the Mediterranean landscape and its rich history, that spans from the ancient Greeks, through the Renaissance wealthy nobility to todays seafaring traditions. But it is also the perfect destination for an energetic holiday, providing lots of bars and clubs with a rich evening events schedule.
The best accommodation and attractions are located in Hvar's largest towns: Hvar and Starigrad. By taking a stroll along their narrow streets and historic squares, you'll also find many restaurants, some of them world-famous, where you'll be able to taste unique gastronomic gems. While for the perfect wine tasting experience, going inland is the best decision, as there, between the fields and the vineyards, you'll find many wine cellars producing award winning wines.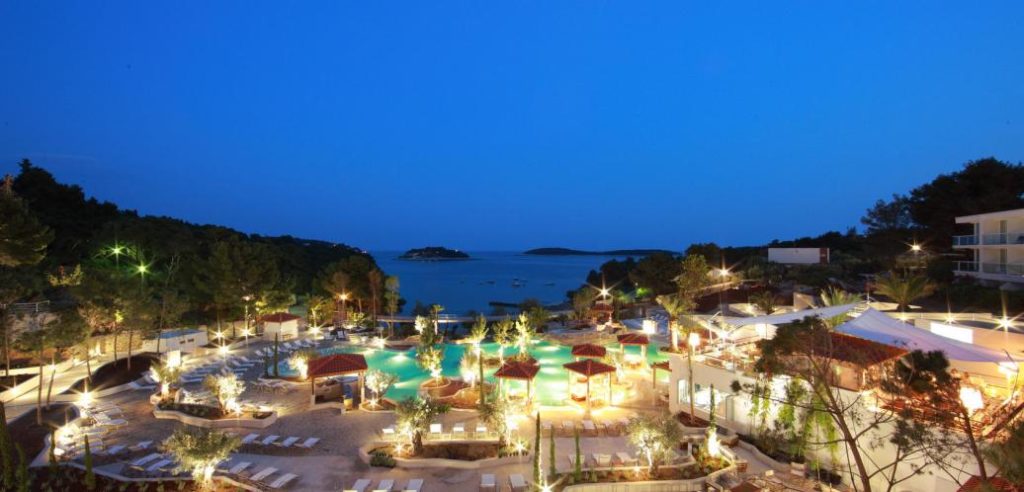 Visiting Hvar in the summer is the best time to enjoy its Mediterranean landscapes at their best. In fact on the island you'll find many secluded bays, breathtaking views of the sea and a pleasant rural landscape dotted with small villages, vineyards and olive grows. This makes it also one of Croatia's top nautical destination, provided with top class marinas located at some of the most picturesque locations of the island.
Weather your wish is to visit Hvar while staying at one of its historical palaces, living the inland traditions and tastes or to discover it while navigating between its coastal towns, the island will provide you with a memorable holiday experience.